Real Estate
Expert Farm Real Estate Services
If you are looking to buy or sell farmland you can count on the team at The Shay Company. to assist you every step of the buying and selling process. From private treaty sales to land auctions, our licensed real estate brokers in the state of Iowa are here to help you achieve the best possible outcome while keeping your objectives in mind.
Our staff can also provide you with a market analysis of comparable sales to determine the expected range of value if you are planning to sell your farmland.
Click Here to view some of our active listings!
Our Agents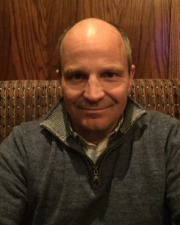 Cody Shay
Real Estate Broker
(B65223000)
P: (641) 340-4110
E: cody@theshaycompany.com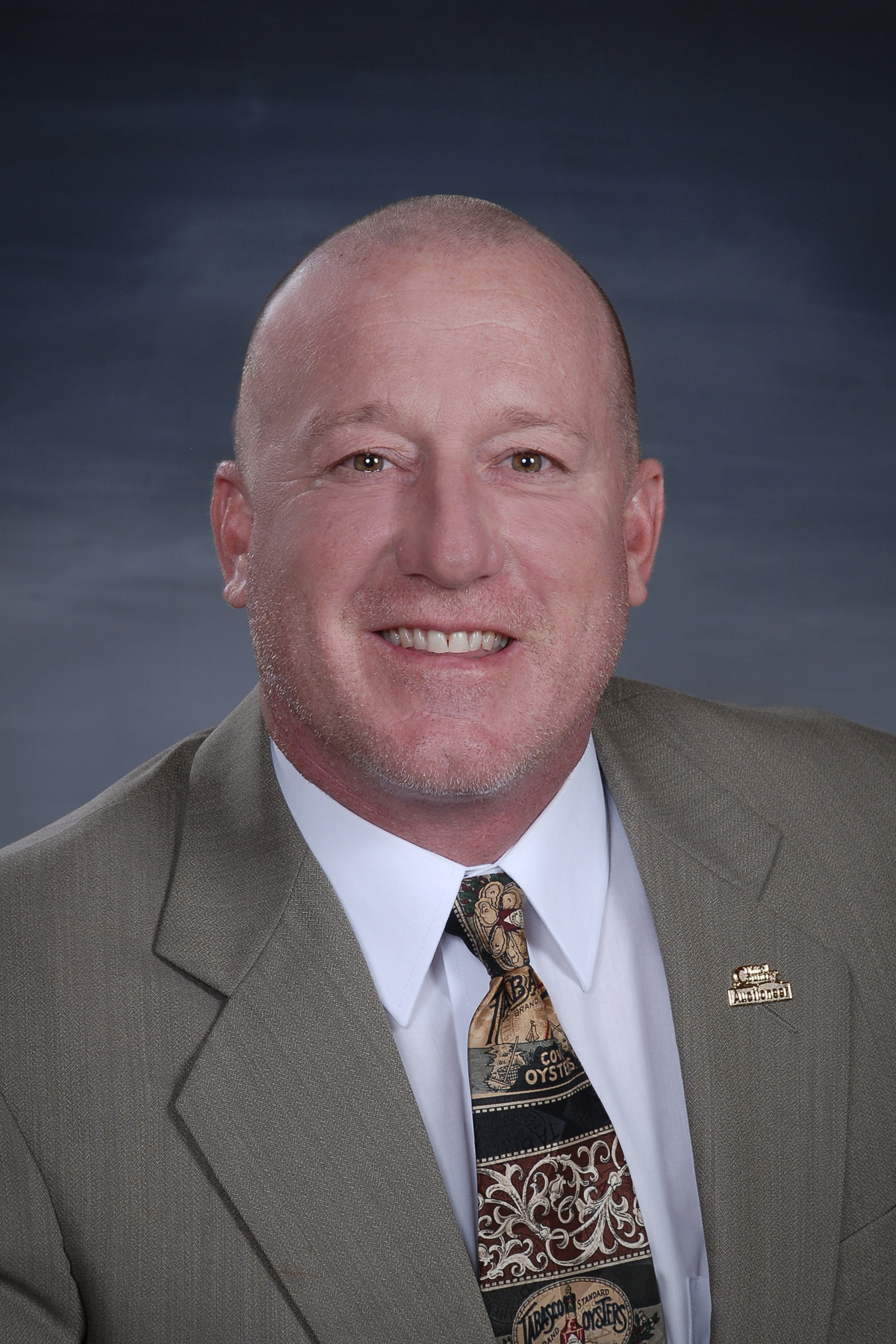 David J. Cunning
Real Estate Broker Associate
(B27961000)
P: (641) 202-1234
E: david@mountayr.com
Renda Smith
Real Estate Salesperson
(S67605000)
P: (515) 971-6998
E: renda@ringgoldins.com
Teddy H. Smith
Real Estate Salesperson
(S57138000)
P: (641) 414-4142